Aero Services
Aero Services is mainly focusing its activities on ramp services, winter services, catering and aircraft cleaning at Liege Airport and Brussels Airport.
Services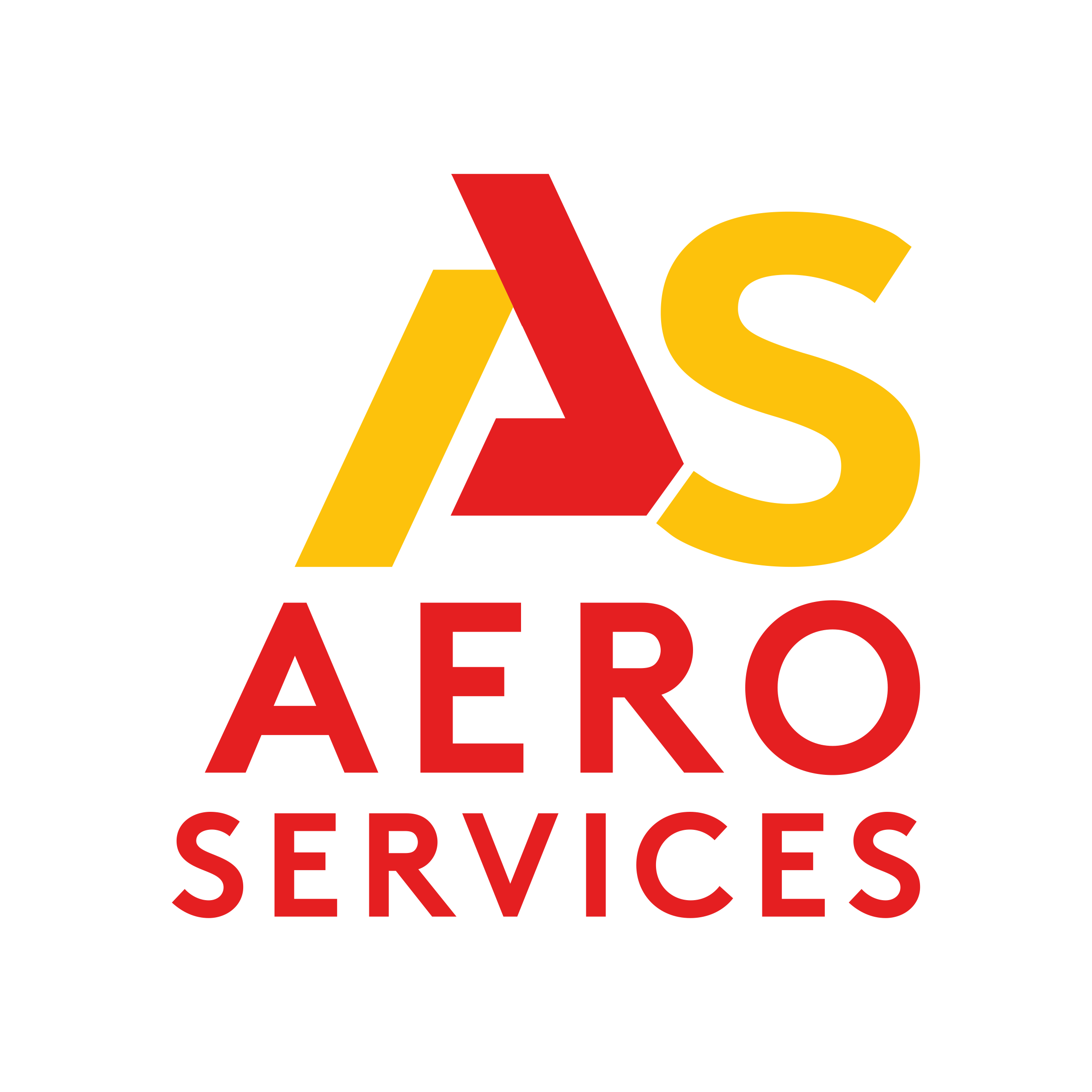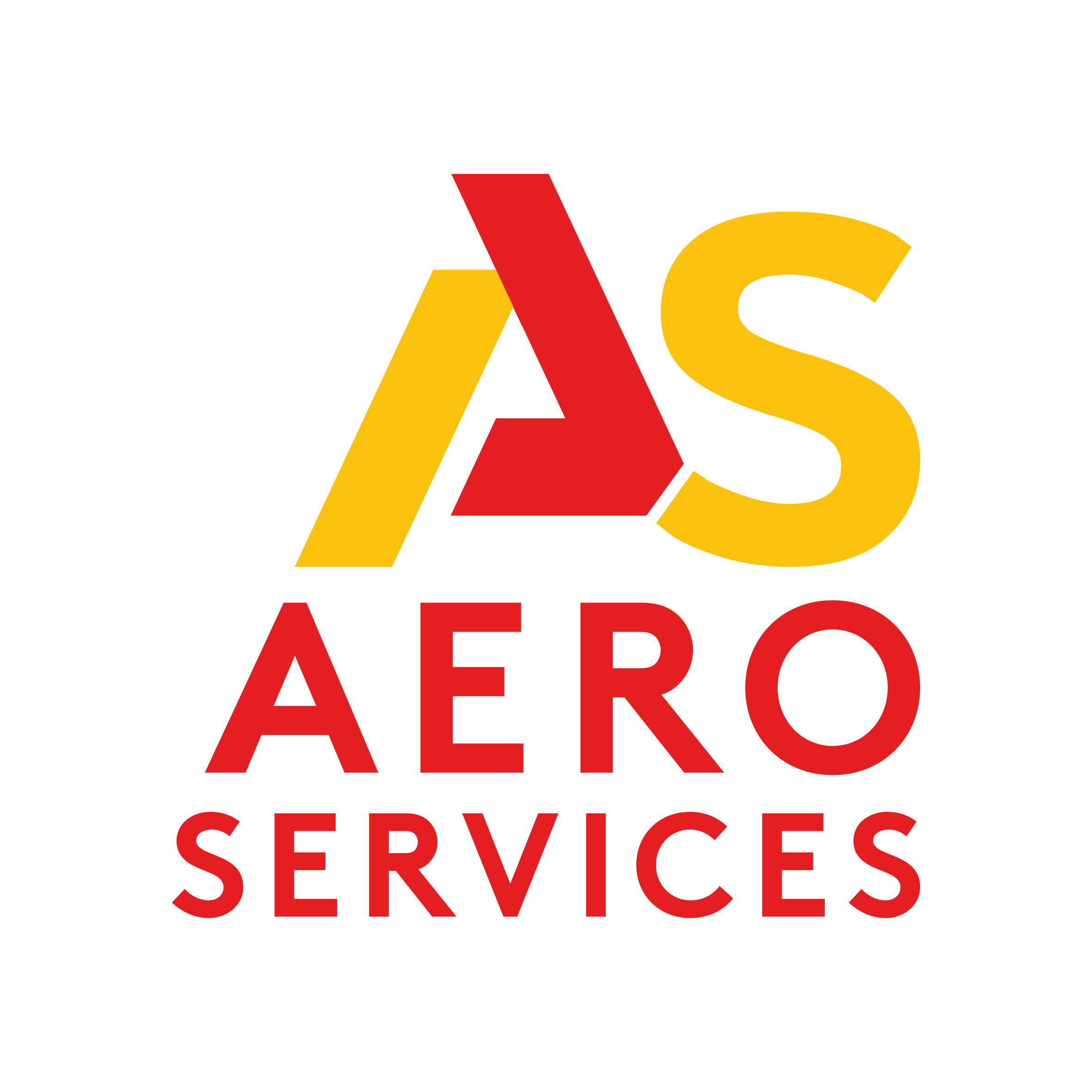 Support to aircraft cleaning and handling activities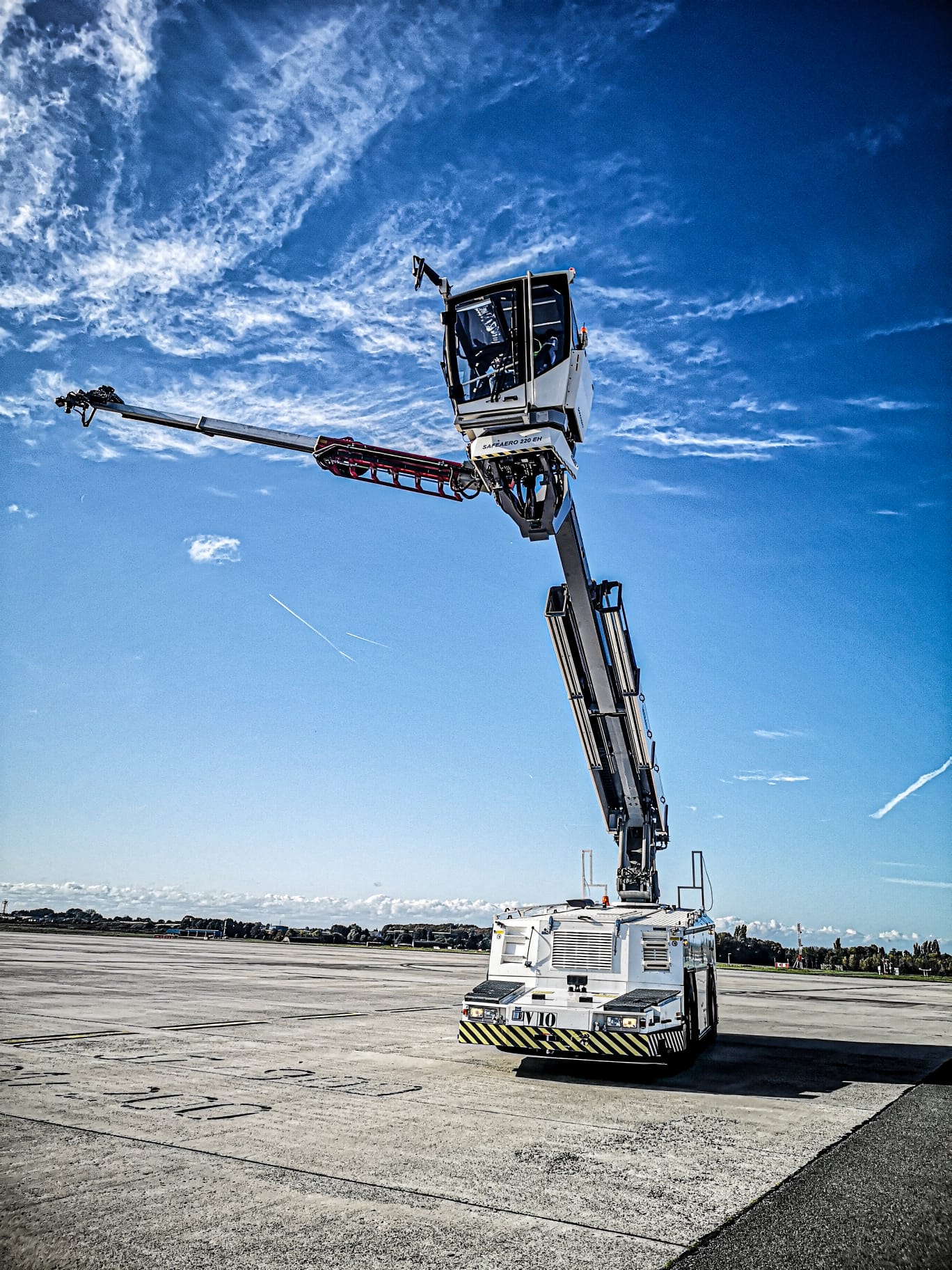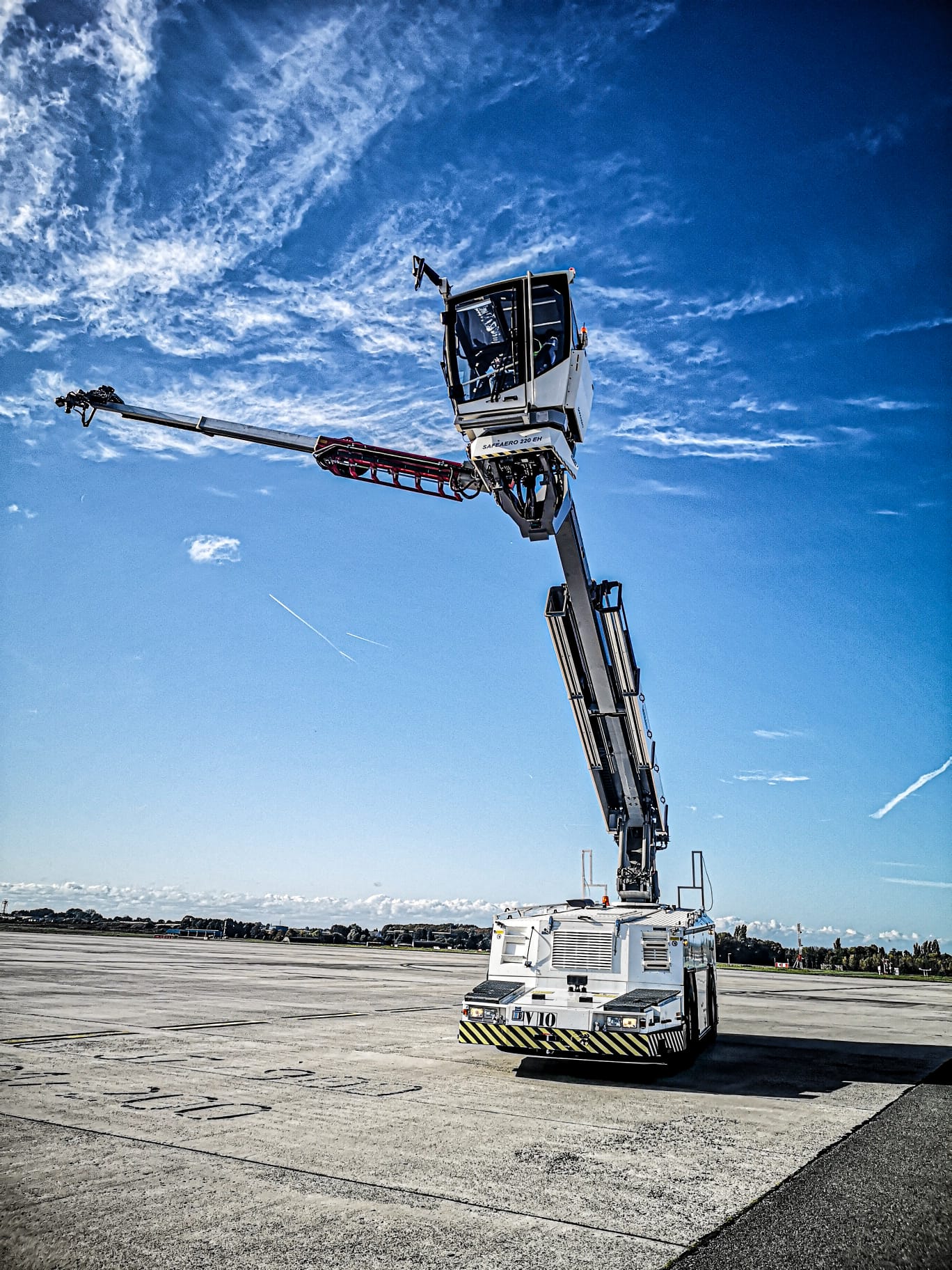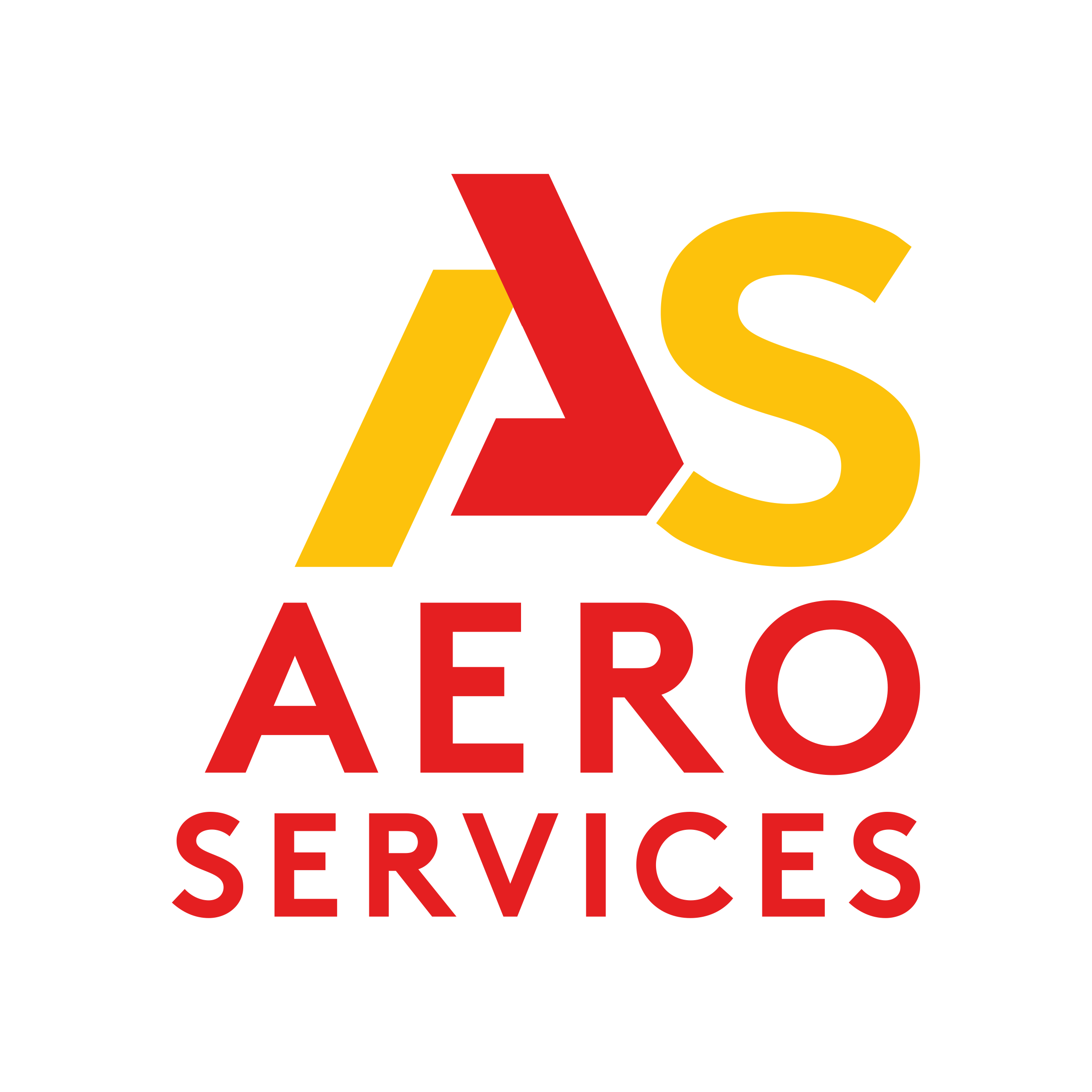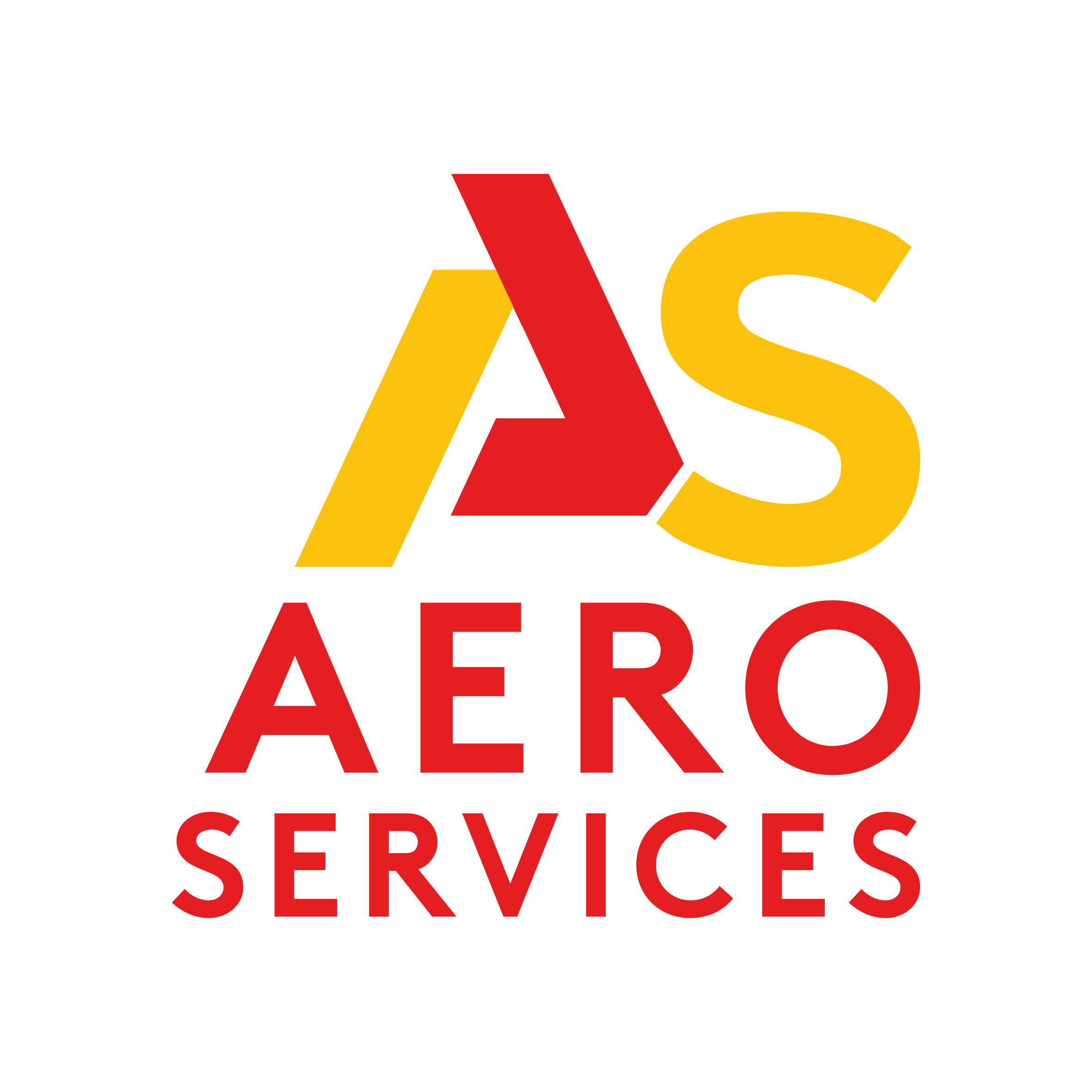 AERO SERVICES HISTORY
Aero Services is an aircraft handling company that started its operations at Liège Airport in 2001. In 2014, we started at Brussels Airport and in the winter of 2016-2017 we started up our support and de-icing for DHL, Swissport, Brussels Airlines.
As expert in winter operations, and especially in de-icing, we do make a difference at Brussels Airport. A flexible management and a highly qualified staff, we support airlines and ground handling companies in all aviation services. 
The internal and external cleaning of aircraft, lavatory services and potable water, de-icing of aircraft, these are only some of the services we offer today.
Our arrival at Brussels Airport was the result of several airline companies having informed us of certain "bottlenecks" present.
We are proud of our team and of the objectives we have already reached, and we will continue to invest in training and in adapted & specialized equipment allowing us to always make the difference at Liège Airport, Brussels Airport, and also at Charleroi Airport.
The most recent investment in the newest Safeaero de-icing trucks and in our Douglas tractors can only confirm the above commitment.
De-icing Operations
Once the meteorological conditions drop below zero, aircraft need de-icing before take-off. We use high-tech equipment to offer de-icing and anti-icing services. We also focus on the use of a minimum of chemicals with a maximal final result thanks to spearhead technology.
And safety above all!
Cleaning Services
We offer professional cleaning services of aircraft, both inside and out. For an external wash, we even offer the possibility of dry or wet cleaning, in-line with your needs.
We guarantee high-end cleaning services.
Trash and Toilet Services
Horse Stall Cleaning & Disinfection
Technical Aircraft Cleaning
Wet and Dry External Cleaning
Support to aircraft cleaning and handling activities
Aero Services has an up-to-date solid fleet of GSE.
Support to airlines and operators can therefore be provided at any time.
Potable water services, lavatory services, pushback operations, towing operations, … are just some of the services we can carry out at Brussels Airport.
Flexibility, innovation and determination are the building blocks of Aero Services. We even made them the Aero Services core values.
Loading / Unloading of Aircraft
Lavatory & Potable Water Services
Renting and Maintenance of GSE
Address:
Liège Airport Business Park
Rue de l'aéroport, 52 Box 1
B-4460 Grâce-Hollogne/ Belgium
VAT number:
BE0476 022 055